Lucid
Custom live camera video system for Chunky Move dance company's Lucid directed by Anouk van Dijk. In collaboration with James Sandri and Blair Hart.
system design/coding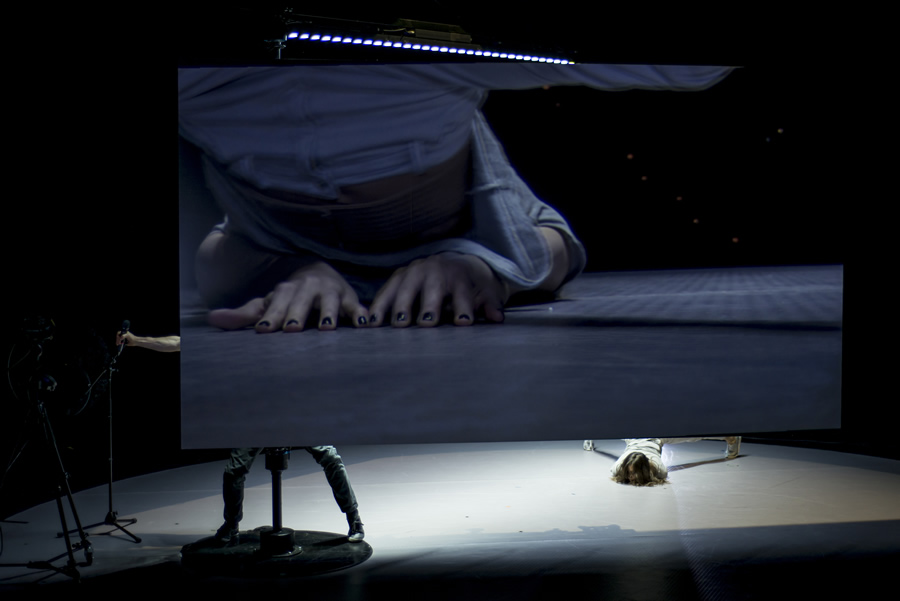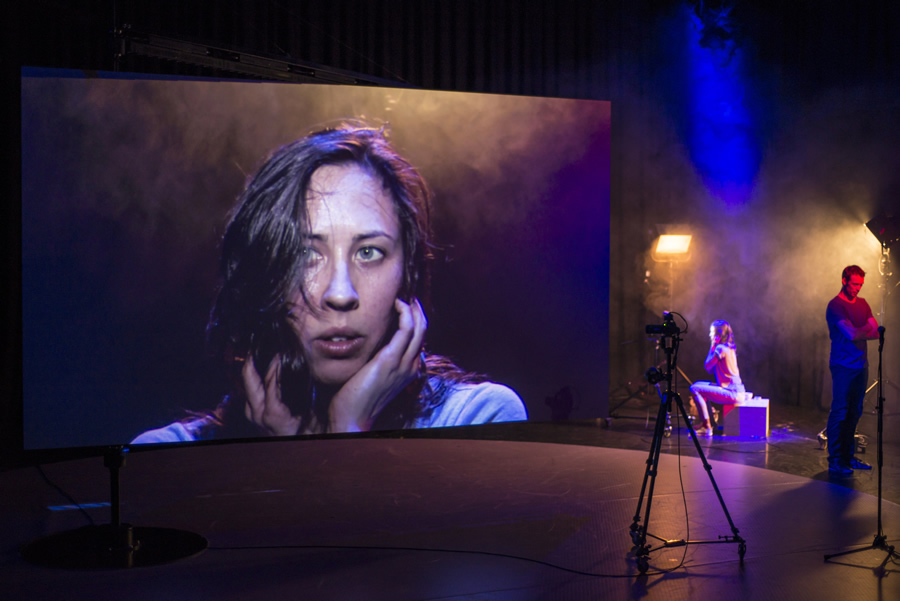 Collisions
Ground breaking Virtual Reality film directed by Lynette Wallworth, commissioned by Sundance Film Festival. VR by Jaunt. Presented at the 2016 World Economic Forum in Davos.
production assistant / video documentation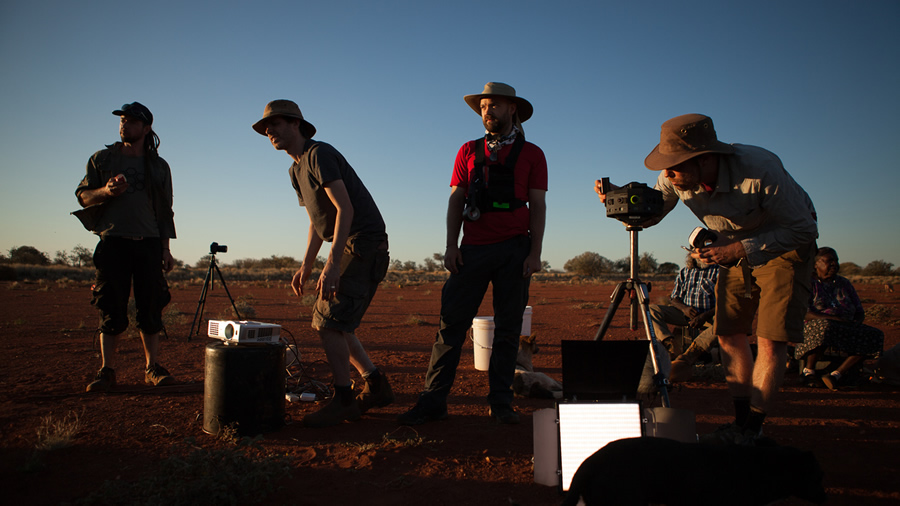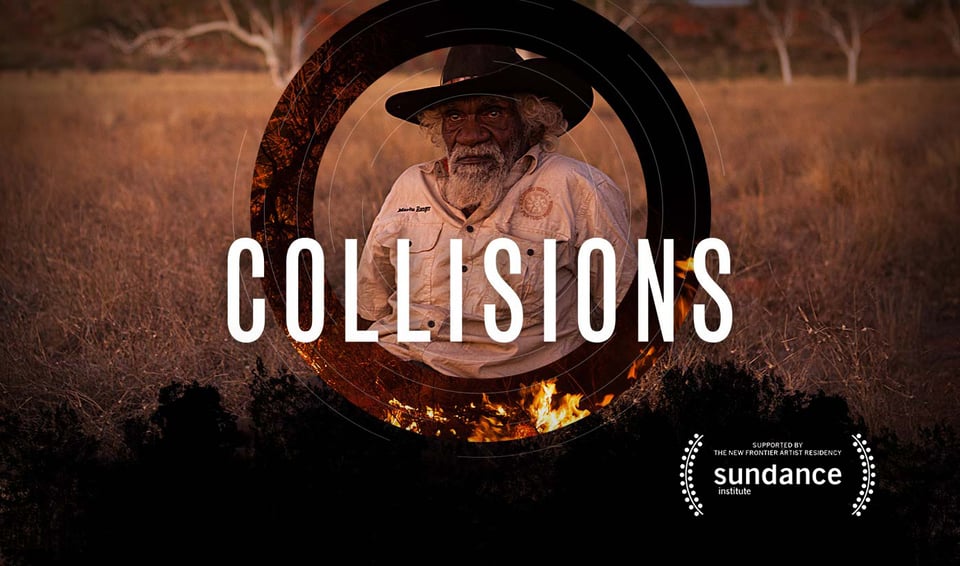 At Least for a While Anyway
Video Installation for Carriageworks 24 Frames by Nat Cursio, Daniel Crooks with Don Asker and Pete Brundle.
sound design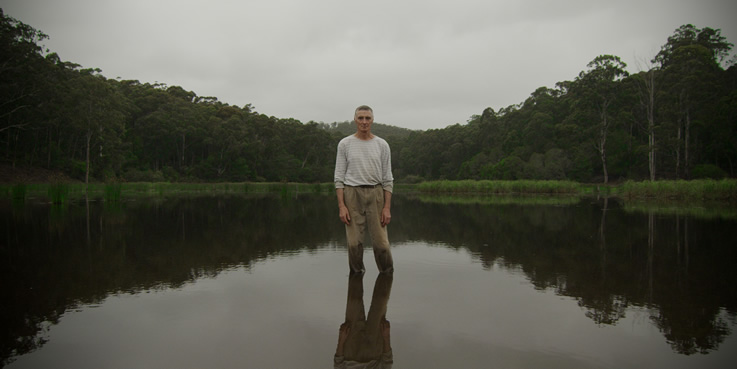 Evolution of Fearlessness
An intimate' interactive installation by Lynette Wallworth. Programming by Pete Brundle and Matt Gardiner. Most recently presented at the 2015 World Economic Forum in Davos, Switzerland.
system design/coding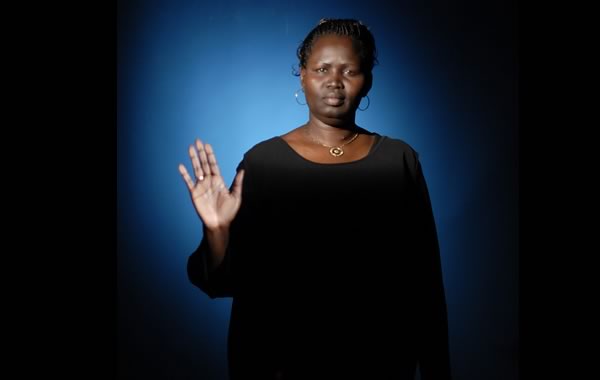 Still Walking Country
Video Installation by Lynette Wallworth. Commissioned by Fremantle Art Centre with Martumilli, Lynette and Pete travelled to Martu Country to spend time with seven Martu women elders. Currently on a national tour.
videography, editing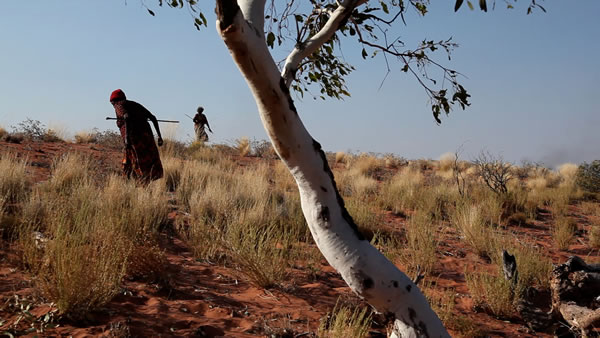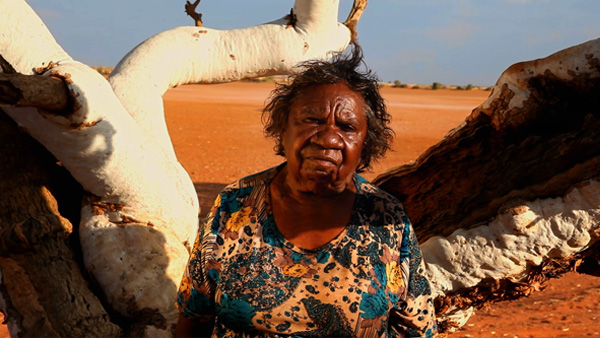 Always Walking Country
Video Installation by Lynette Wallworth, Antony Hegarty and Martu Artists from the Western Desert, WA. Presented at Adelaide Biennial, March 2014.
videography, editing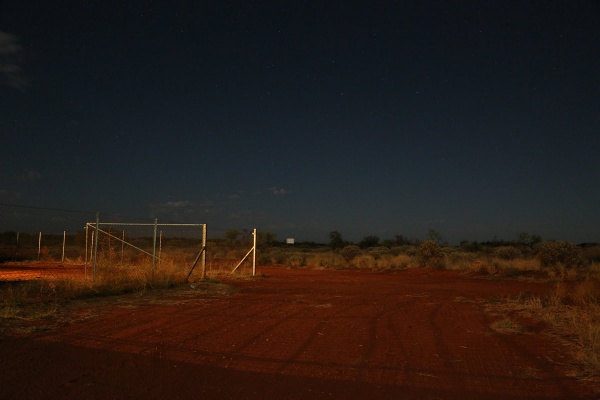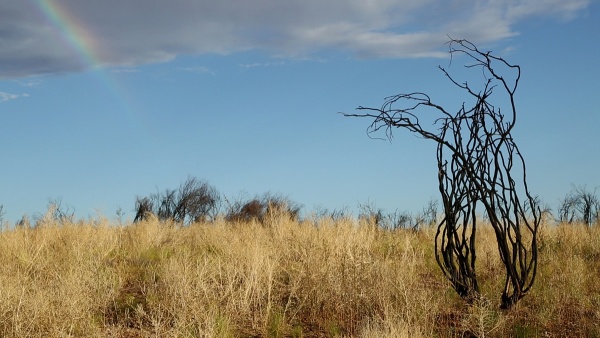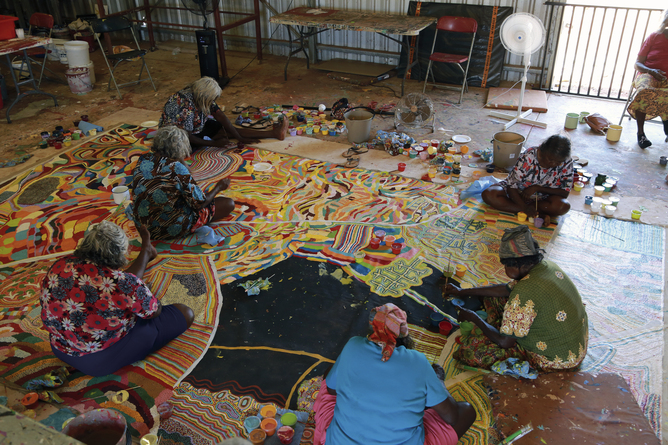 Darkness & Light
A film by Lynette Wallworth and organ music by Bernard Foccroulle - presented across Europe in 2014 and at the 2015 Sydney Festival. Filmed at locations including Menindee Lakes, the Grampians and Lake Mungo.
videography, editing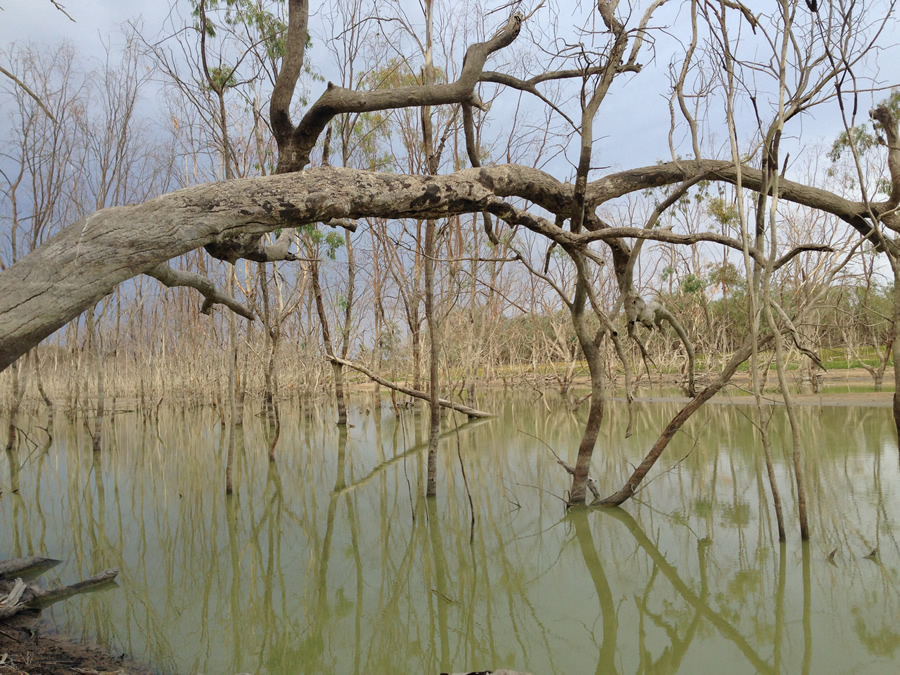 Duality of Light
Lynette Wallworth in collaboration with Chris Watson: sound, and Pete Brundle: video processing and system design; lighting design: Bluebottle; technical director: Kamal Ackarie; produced by Forma Arts and Media.
system design/coding, video processing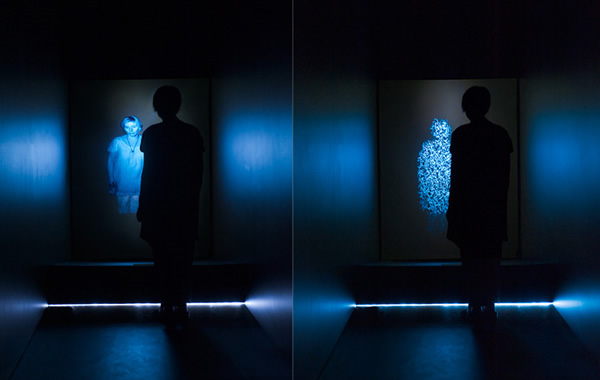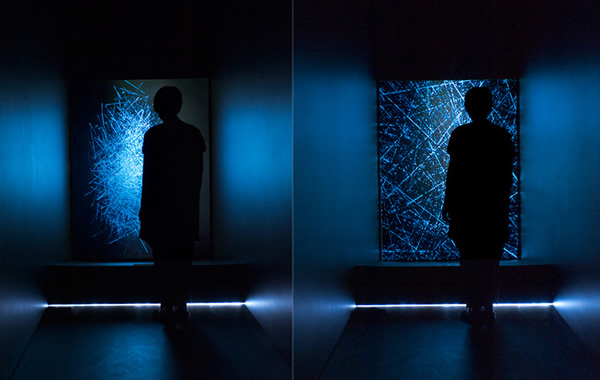 Three Angles
Interactive Video Installation by Sandra Parker & Rhian Hinkley, presented at CCP in Melbourne, 2014. Openframeworks development by Nice Device with Karin Danielsson.
system coding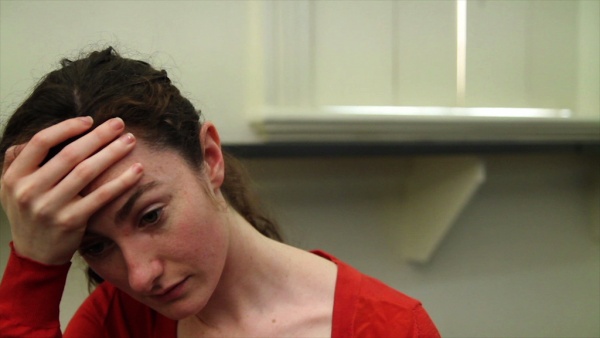 Still:Waiting 2
Still:Waiting 2 is an immersive installation environment by Lynette Wallworth that is both unsettled and revealed by our presence. Filmed on high definition video in an eerie twilight, Still:Waiting2's evocative surround sound-scape amplifies the dramatic movement of enormous flocks of birds.
system design/coding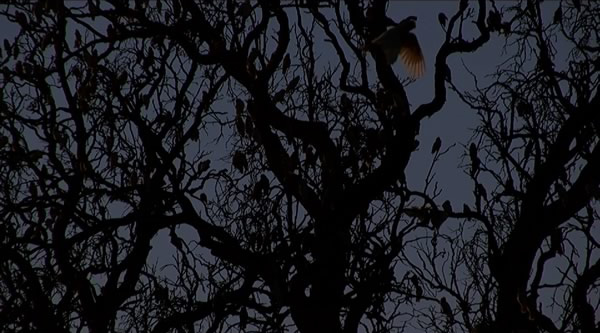 En Masse
Created by renowned recorder virtuoso Genevieve Lacey and filmmaker Marc Silver, en masse is part concert, part film, part installation. Nice Device created a 12 projector video / 10 channel audio playback control system.
system design/coding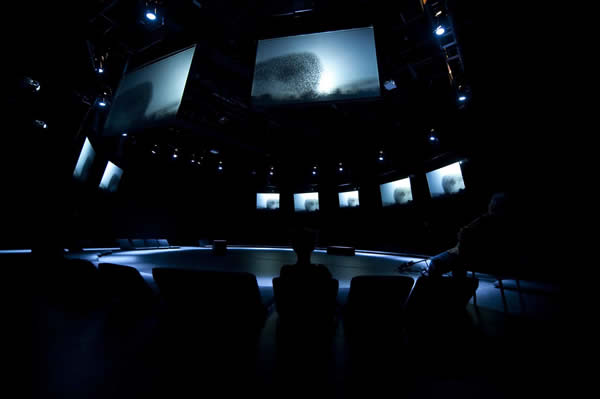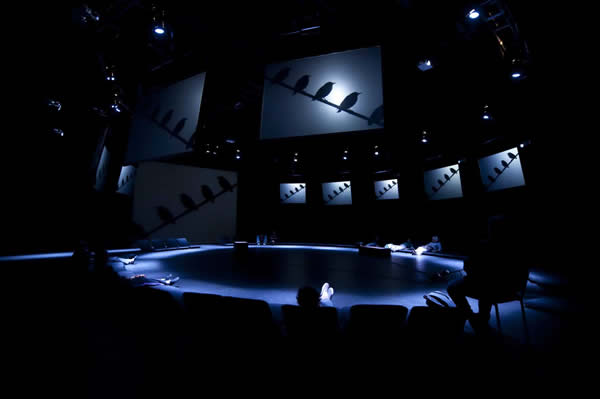 Kafka Fragmente
Lynette Wallworth was invited to the Netherlands to create video imagery for De Doelen's touring production of György Kurtág's masterpiece, Kafka Fragmente. Nice Device collaborated with Lynette to shoot, edit and produce the film.
videography, editing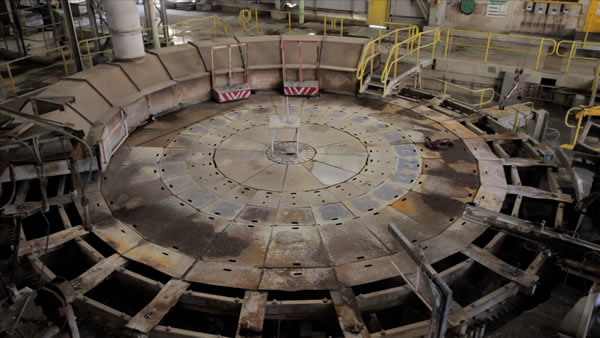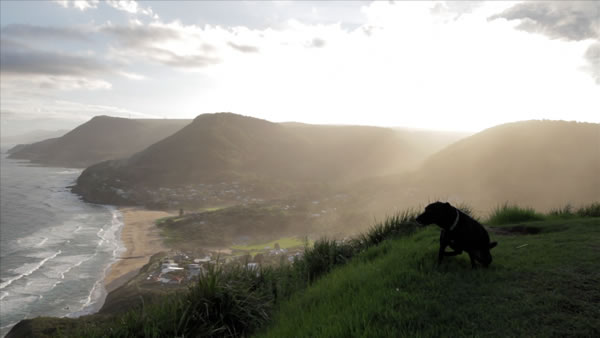 Strangeland
A dynamic physical performance by Not Yet It's Difficult directed by David Pledger inspired by the literary works of Samuel Beckett, Cormac McCarthy and Michel Houellebecq, Strangeland proposes a compelling and mesmerising landscape of the future we are hurtling towards.
sound design/performance, spatial audio coding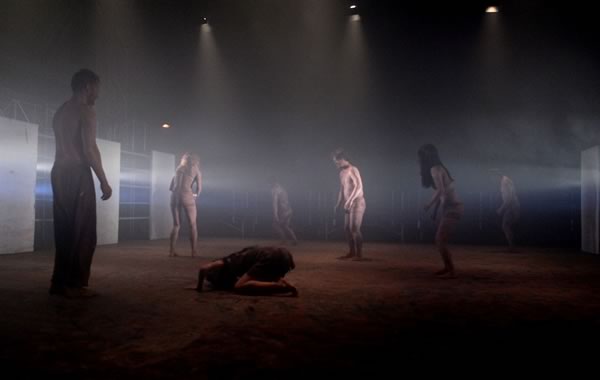 Criminology
Arena Theatre / Malthouse Co-production. Directed by Rose Myers. Video: Pete Brundle and Chris More. AV system: Nice Device.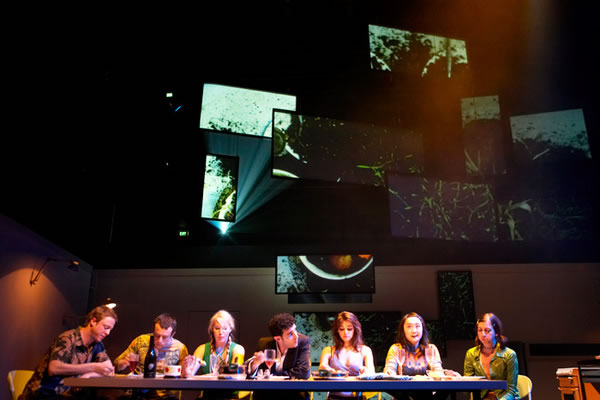 Wizard of Oz
Produced by Windmill Theatre. Directed by Rose Myers. Design by Jonathon Oxlade. Video design by Chris More. AV playback system by Nice Device.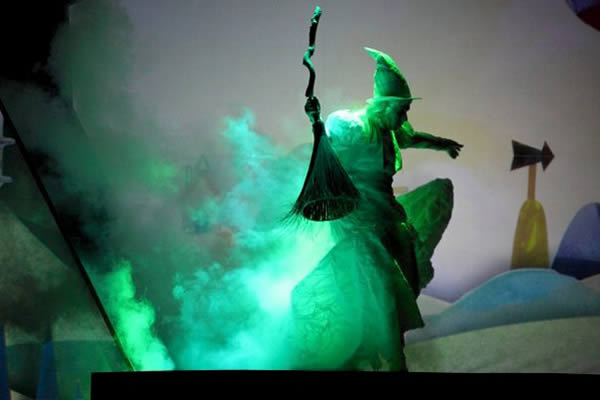 Skid180
A theatrical fusion of live bmx, video art and sound. Produced by Arena Theatre Company. Directed by Rose Myers. Design/Video: Pete Brundle, Graham Clayton-Chance, Chris More.